Go back to our Bangkok Guide
The country's largest island, southern Thailand's Phuket is among the top destinations for visitors to the kingdom – who come for the white sand beaches, stunning views and good food. But there's more to do in Phuket than sunbathe – here are our pick of the resort island's unique attractions.
Marvel at the upside-down house
Here's one to leave you disorientated: also known as Baan Teelanka, this place literally turns the world on its head with an inspiringly designed upside-down house. It goes the whole hog – everything from the car out front to the sofa and other furniture inside is the wrong way up, and the structure of the house itself has the top of the roof perched on the ground, with its base three storeys higher and scraping the tree tops! To add to the confusion, there is a 10,000+ square foot garden maze to explore too.
Wander the old town
There's more to Phuket than beaches – the Sino-Portuguese architecture in the old town, of which Thalang Road is the epicentre, makes for a pleasing wander and a photographer's paradise. The area has been designated a conservation area, putting limits on the height of buildings, and the beauty of the colourful houses is accentuated by the distinct lack of overhead power cables – something of a blot on the urban landscape elsewhere in Thailand, including Bangkok – which in much of Phuket town are buried underground. As well as shophouses, a number of elaborately decorated mansions are dotted around Phuket town, housing such organisations as Thai Airways, Phuket's philatelic museum, a kindergarten and the famous Raya House restaurant.
Witness the self-mutilation rituals during the Vegetarian festival
The annual vegetarian festival takes place across Thailand, when Thais – primarily those of Chinese descent – endure a period of abstinence from all meat and animal products, consuming an entirely vegan diet as a way to focus and purify the body, mind and soul. It's a time when street stalls convert their usual meaty offerings into vegan alternatives, with plenty of tofu and an abundance of deep-fried snacks like bananas and sweetcorn. But Phuket is in many respects the centre of the Vegetarian Festival action, since here things get taken to a whole new level, with chosen locals performing gruesome acts of self-mutilation that allow them to act as vessels for spiritual emperor gods, who in turn redirect evil from the individuals and their communities.
Eat Phuket's heritage dishes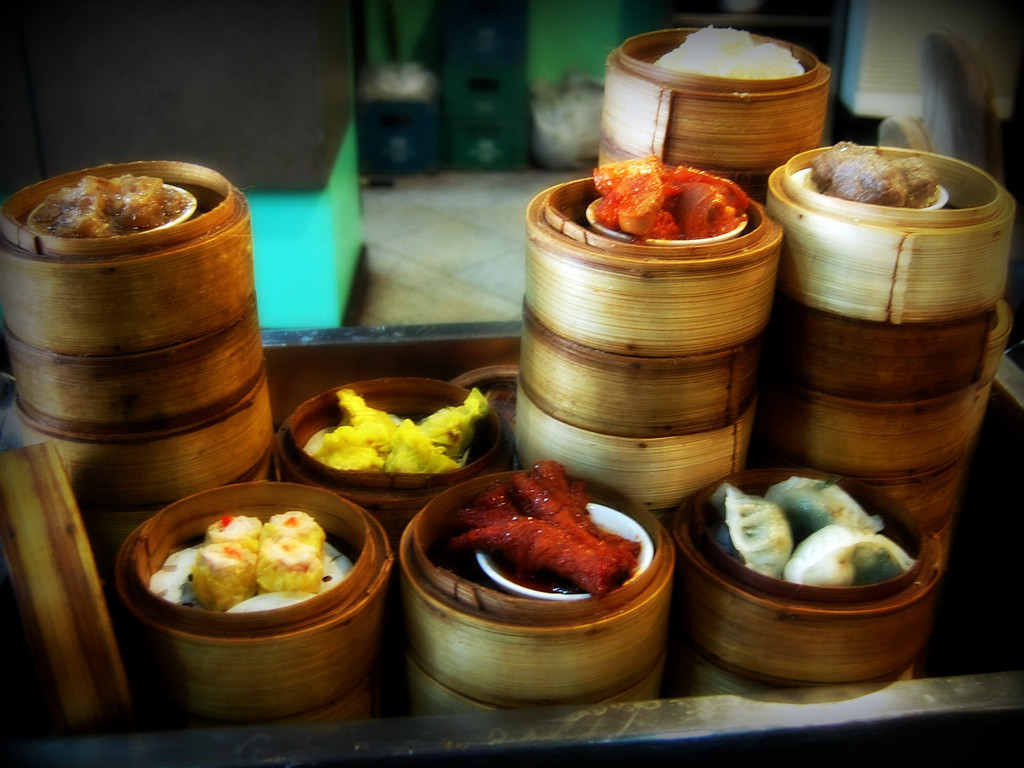 While many great examples of southern Thailand's wider cuisine can be enjoyed on Phuket, the island has its own unique culinary heritage that is all too often overlooked by visitors. Local food has been influenced over the years by a cultural tapestry that draws inspiration from the Hokkien Chinese, India and Malaysia (the name Phuket even originates from the Malay word 'bukit', meaning 'hill'), producing what is essentially a fusion cuisine. Though increasingly hard to find, local street stalls in the heart of Phuket town and a number of restaurants – including the likes of Raya House and Lock Tien, both on Dibuk Road – offer dishes more authentic to Phuket's history, including dim sum, kanom jeen rice noodles, moo hong braised pork, and fried Hokkien noodles.
Visit a quiet beach
While the crowds settle on Patong and other busy Phuket beaches, don't be fooled into thinking this is all the island has to offer. Despite its popularity, Phuket still has countless quieter stretches of sand – both on Phuket's own 'mainland' and on the numerous smaller islands just offshore. Had Sai Kaew beach, Koh Bon island, and the even more secluded Ko Kho Khao, are well worth a look if you're craving some seclusion during your visit to Phuket.
What are your favourite things to do in Phuket? Let us know in the comments!
Photos by the Upside Down House; Gregor Dodson; Roberto Trombetta; Shubert Ciencia; Nicolas Vollmer.
---
Share this article:
---
---